Why Choose Our Company


WE ARE CRAFTSMAN
When it comes to our construction work we always put craftsmanship at the forefront. We take the time to do things right the first time and always strive for perfection and the best solutions to help our customers.



HONEST AND RELIABLE
Finding an honest and reliable contractor today is a hard task, but it doesn't have to be. We put our customers needs first and have a proven track record of being there for our clients and protecting their interests.


WE ARE LICENSED & INSURED
Our company is a fully licensed general contractor (HIC.063246) and we carry insurance and bonding on all our projects. You can look up are licensing information on the contractors state license board for Connecticut.
We Stand Behind Our Work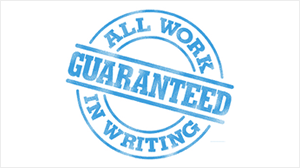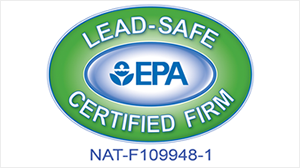 From start to finish we strive to provide superior service and because of this MVP Construction is becoming known for its quality construction services in Connecticut. We don't just do a great job for our customers we go above and beyond their expectations and look to always provide the right solution for the problem. You will have the transparency you need and we will guarantee our work in writing when you sign a contract to hire us.
We look forward to speaking with you about any home improvement questions you have.
What Our Customers Say
After meeting with many contractors we settled on hiring Vitali and MVP Construction. Their prices are good, not the cheapest, but we felt the value they could bring to our new roof would be much better than the other guys and that's worth paying for in my mind. Vitali was very helpful from the beginning of the project all the way to completion and he never missed anything. We are very happy with our new roof and will use MVP again for future projects.
Jacob K.
If you ever thought finding a great contractor is hard, look no further, these guys did a knockout job on installing new siding on our wonderful home. I'm not only very happy with the end result we got, Vitali made some great suggestions and was even able to save us some money in the process. Vitali was always easy to get a hold of and his crew where clean and respectable. I highly recommend MVP and Vitali if you need a great team to help you on your home.
Michelle W.
MVP Construction, LLC is a locally owned residential construction company that has built its reputation by working closely with our customers to provide the best possible solutions for their home improvement needs.
Brands We Use